I know I've been neglecting you for a little bit.
I have been designing cards for my shop so much and didn't really have time to share them on here.
Not gonna make more excuses for not blogging, and so here I am.
Today I just want to share the chalkboard card designs that I have made for my shop so far.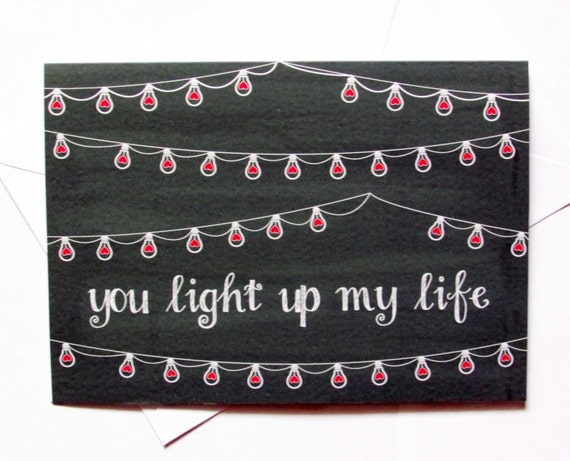 This one is my favourite. I think I like that it's a bit punny, and love love love those heart bulbs!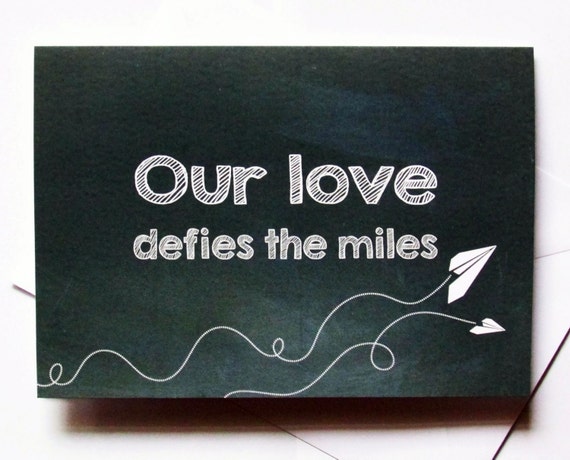 This one is for couples in long distance relationship. I realize there aren't many cards for such couples and so I have been designing some. If you didn't know, me and my fiancé have been in long distance relationship for 5 years now and counting. So it's a lot of fun to design for other couples that are in the same situation and I get to hear all sorts of story when they buy cards from me.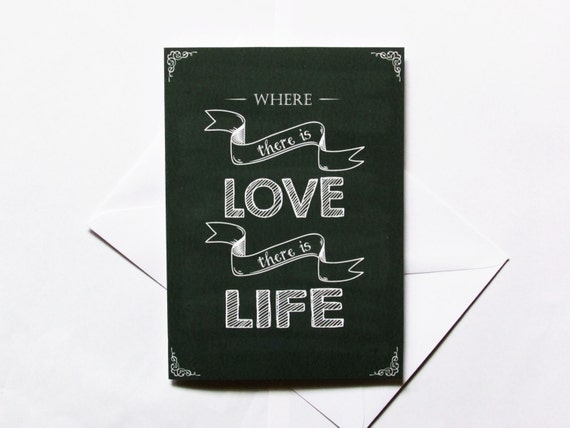 That's a quote from Gandhi. Isn't it so true?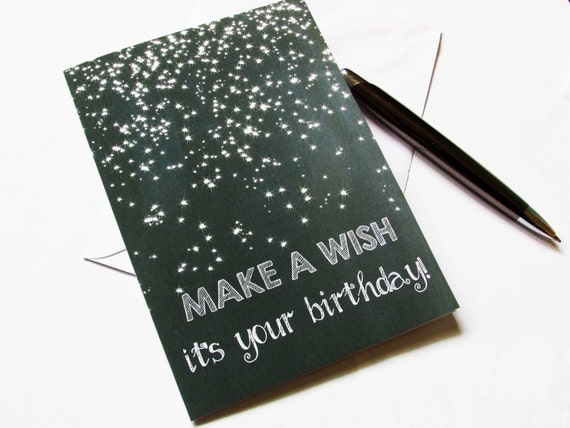 This is one of my first chalkboard card. I just love those little stars. They were such a pain to design with, but I'm so happy with the result!
I have more to share with you, but I haven't taken photos, so I guess may be next time then!
It's weekends and I didn't even realize it till Mitch told me. I hope you're having a great one!
xx